People are often looking for tricks and "hacks" that can help them boost their credit scores. Unfortunately, the Internet is a dangerous place filled with misinformation regarding credit.
Today, we're going to be taking you through the answer to the question of:
Can I Boost My Credit Score If I Make Multiple Payments Each Month?
Continue reading to learn more!
Should I Make Multiple Payments Each Month?
When trying to boost their credit scores, many people believe that they can make multiple payments in a single month to pay off more of the balance.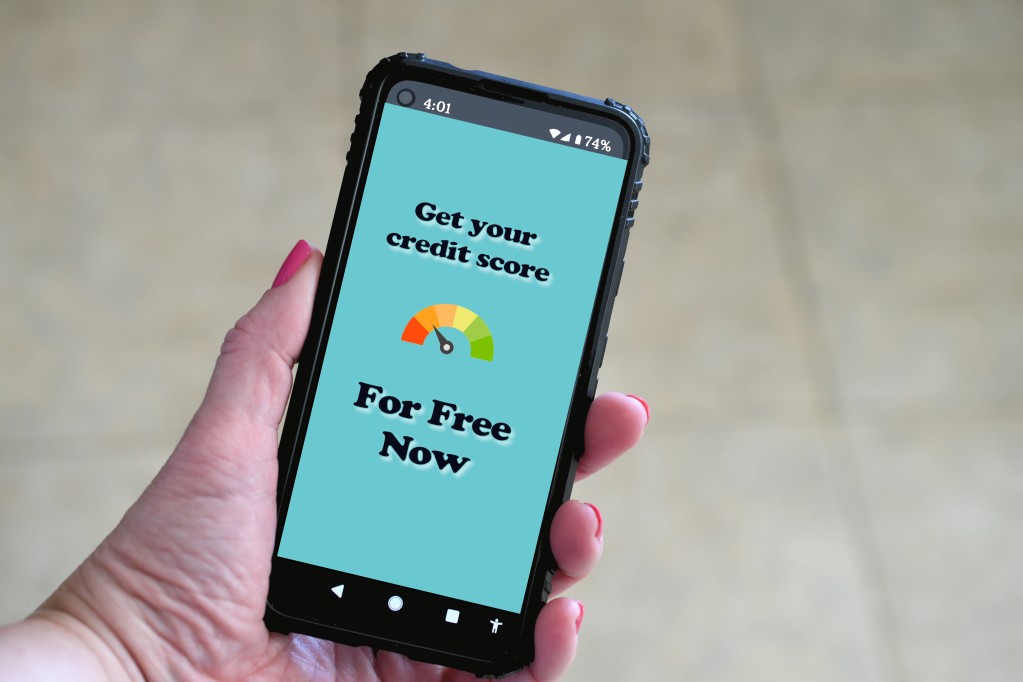 This is not going to give you any "credit" on your credit card account, as when it comes to credit reporting, there is no such thing as a negative balance when it comes to credit card accounts. It doesn't matter if you have the extra money in your credit account or pay it off in full. On your credit report, it will show as a zero balance. As you know, zero balances are great for keeping your credit score positive, though you don't need to invest more than necessary into your credit card account to get there.
Essentially, this will not help your credit score in the least, and will also tie your money up in your credit card account, where it will not earn any interest. To use the funds in your credit card balance, you will have to continue making purchases too.
Your best option is to pay your statement balance in full by the end of every month, as you can avoid having to pay any interest. However, you should never go overboard, paying far more than what is actually due.
Final Thoughts – Boosting Your Credit Score With Tradelines
Tradelines are our bread and butter and something we've helped teach thousands of everyday consumers about so that they could reach their credit score goals.
Sometimes, what it truly comes down to is having another responsible party's assistance to get you back on your feet. One of the best forms of assistance is authorized user tradelines. With authorized user tradelines, credit account holders sell their credit history at low prices so that you can become an authorized user on their accounts.
Essentially, authorized tradelines add good credit history to your credit history. You might still need to work to repair any negative marks on your report, though these authorized tradelines could improve your scores in as little as two weeks! You don't have to wait for your own accounts to age, as authorized tradelines add seasoned accounts to your credit history. Make sure to get in touch with us here at Boost Credit 101 if you have any further questions!
We look forward to hearing from you!