When it comes to your credit score, there are several factors that can have an impact. Of course, there are more obvious factors, such as the length of your credit history and your history of making on-time payments.
However, there are also factors that are much easier to miss, such as the number of credit inquiries you have.
Come dive in as we explore whether or not having too many credit inquiries can hurt your credit.
The Impact Of Credit Inquiries On Your Credit Score
An inquiry gets added to your credit report whenever you apply for a new credit card account. Often, people's credit scores suffer when they apply for too many new credit accounts at once, as they get tons of credit inquiries on their score.
It's important to note that credit inquiries make up around 10% of your overall credit score.
Lenders look at those who search for new credit often as a risk. The idea here is that someone who is constantly taking on a new debt burden too quickly won't be able to cover it financially, and for this reason, most lenders won't want to let you borrow.
However, it's also important to note that not every inquiry will have an impact on your credit.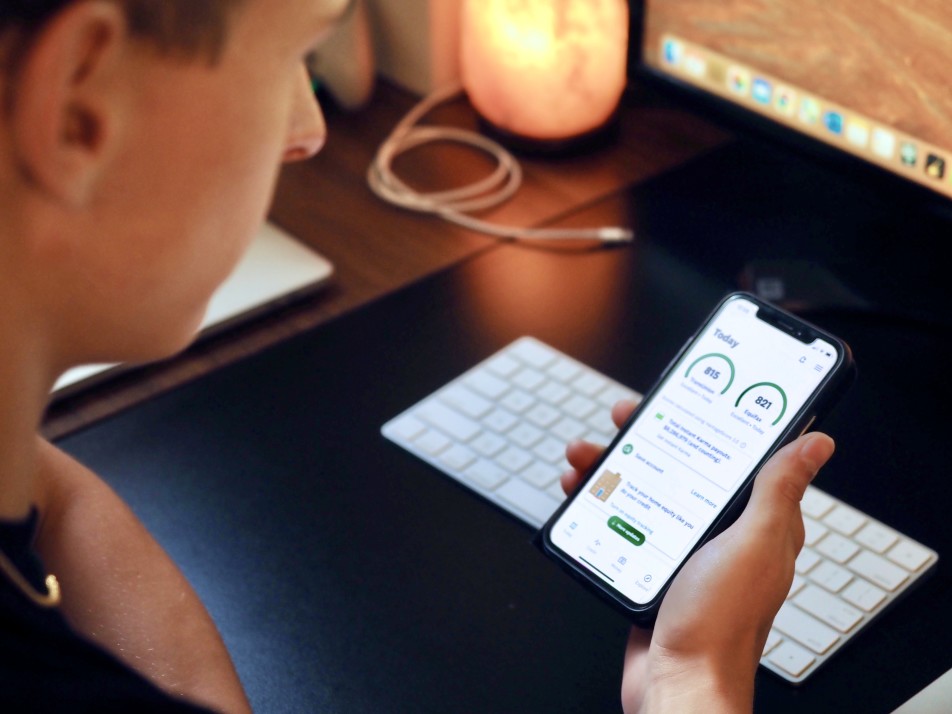 A hard inquiry is where the lender pulls your credit report. This inquiry will have a negative impact on your overall credit score. Then, there are soft inquiries, which do not have a negative impact on your credit.
There is also a new FICO credit scoring model that allows for inquiry groupings for specific loan types in a 45-day window.
Let's say that you want to refinance your student loans. In this 45-day period, you could go out and gather quotes from a number of student loan lenders to find the best rate, and those lenders would pull your credit with a hard inquiry. However, this credit scoring model would look at those as a single credit inquiry rather than multiple inquiries.
As a consumer, you can shop around with different lenders without having to worry about your credit taking a big hit. Note that this new credit grouping feature only works with student loans, automobile loans, and mortgages.
One of the main reasons why people see decreases in their credit is because of recent hard inquiries. It's important to be careful about how many times you choose to get your credit pulled.
The Keys To Maintaining a Good Credit Score
If you're dealing with a poor credit score due to too many hard inquiries, it can be difficult to get the financing you need.
Luckily, there are methods out there to potentially improve your credit quickly. Here at Boost Credit 101, we have a team of professionals that works with everyday people to improve credit scores using authorized user tradelines.
If you're interested in learning more about how authorized user tradelines can help improve your credit score, make sure to get in touch with us. We look forward to helping you take the next step toward your financial goals.