Debt Consolidation Or Credit Card Refinancing – Which Option Is Better?
If you're considering using a balance transfer to make use of credit card refinancing or opening up an installment loan to use debt consolidation, there are many things to note. It can be difficult to know which of these is the best option for paying off debt more efficiently.
Here are a couple of things to note if you are trying to determine which debt management strategy is best for your needs.
Do You Have a Good Credit Score?
If you have a good credit score, note that getting a lower interest rate through credit card refinancing or debt consolidation is a goal that is more than achievable. However, if you don't have a good credit score, the most realistic option is debt consolidation, as you'll still end up with a higher interest rate through credit card refinancing.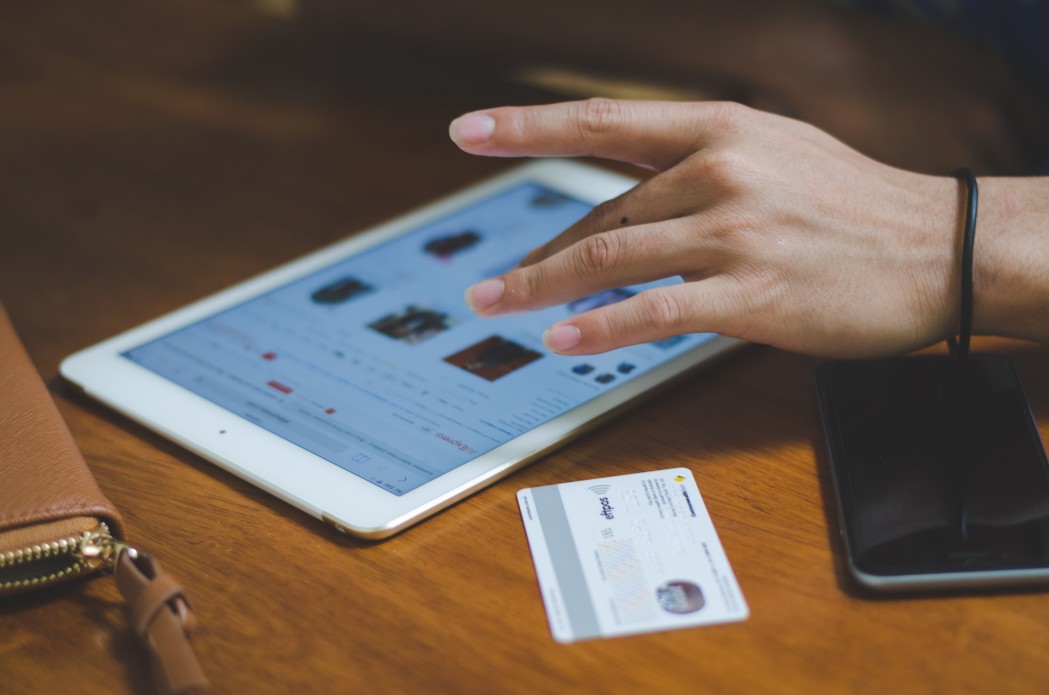 Consider Your Repayment Timeline
Will you be able to pay off your debts in the next 12 months?
If you are able to pay off your debt in that timeline, you might consider going with a 0% balance transfer.
Of course, if you know that the debt will take you a bit longer to pay off, you might consider going with a personal loan to consolidate your debt. You can always speak with your lender to determine a timeline that works for your particular situation.
How Flexible Is Your Budget?
Are you someone who is able to support making payments each month?
If that's the case, you might consider going with an installment loan.
However, if you prefer the kind of flexibility that you can only get with a credit card, then going with a balance transfer might be more preferential.
Making The Right Choice
No matter which of these options you choose to go with, it's crucial that you take the time to shop around. When you weigh out the interest rates and fees involved, it's easy to find the right option for your finances.
If having a low credit score is making it a struggle to obtain either of these options, then you might consider working towards a better credit score before refinancing or utilizing debt consolidation.
You can potentially increase your score through a number of methods, including making on-time payments, keeping your credit utilization low, or using authorized user tradelines to piggyback on someone else's positive credit history.
Final Thoughts
Both credit card refinancing and debt consolidation can help you manage your debt more efficiently, and the best choice comes down to your preferences and your situation.
If you're thinking about using tradelines to take your credit score to new heights, you may consider Boost Credit 101 as your tradeline supplier!
At Boost Credit 101, we want to make sure that you are comfortable throughout the tradeline buying process. If you have any questions about tradelines, make sure to give us a call or shoot us a message and our team of specialists will be glad to help you in any way we can!