One of the best ways to find out if you have incorrect information on your credit report is by getting a copy of your credit report to analyze it.
Through the three major credit bureaus, you are allowed to get a credit report once every 12 months. One of the bright sides of the COVID-19 pandemic is that CRAs have made it much easier to analyze your credit score more often, as you are allowed to check your credit report once each week up until April 20, 2022.
If you see negative information on your credit report, it is up to you to file a dispute.
How Long Will The Dispute Resolution Take?
A credit bureau technically has a 30-day time period in which they can analyze your report and complete the dispute investigation that you filed. However, this same rule has been around for decades and technology is much faster than it used to be. On average, when people file disputes with these credit companies, it usually takes them around 10-14 days to get back to you.
Should You Dispute With the Furnishing Party Directly?
The great thing about filing directly with a furnishing party is that you are attacking the information at the source. Remember, the furnishing party is the party that furnishes the information to the credit bureaus. These parties have an obligation to correct any misinformation that you dispute so that the most accurate information gets sent out to the credit bureaus.
If you look at your credit reports and notice that you have more than one mistake showing up, you have the ability to note those mistakes in your dispute. It's much better to kill two birds with one stone when filing a dispute if applicable.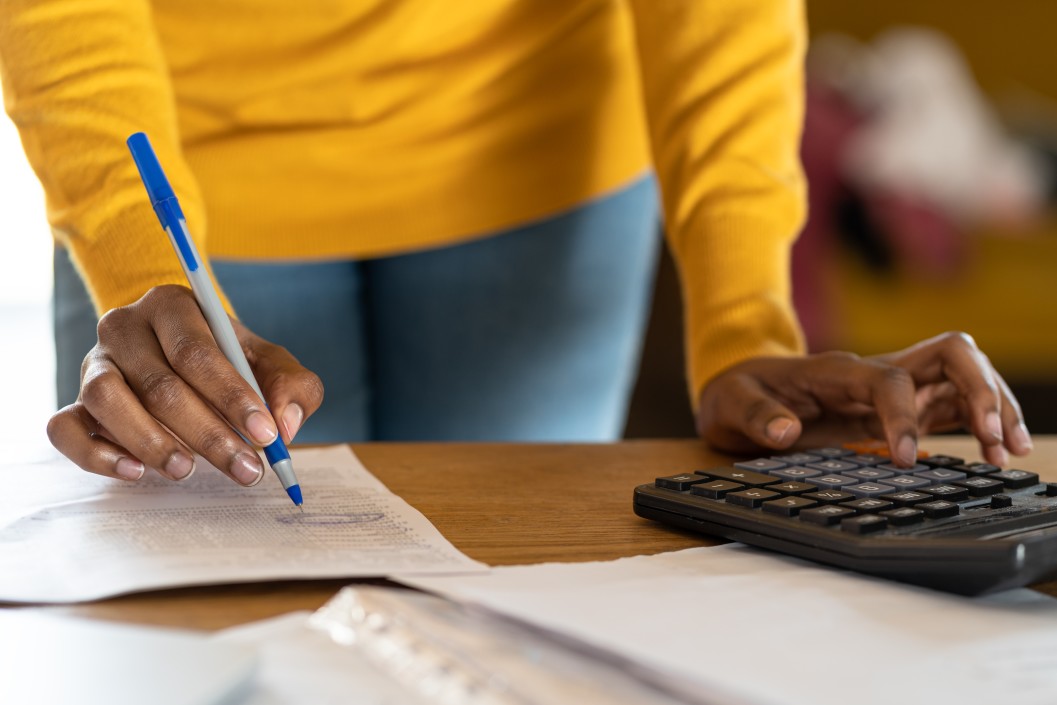 Final Thoughts – Getting Your Credit Score Back On Track
We hope that you've found the information in this article helpful. It is next to impossible to get your credit score back on track without getting negative information removed from your reports. There isn't any magic trick that can fix negative information. Before looking at different ways to boost your credit or paying a company to repair your credit, we highly recommend filing a free dispute with your furnishing party if you notice any derogatory marks on your credit report that are inaccurate.
Follow these tips above and you canl increase your credit score by skewing the ratio of negative marks to positive marks in the right direction.
If you are looking to increase your credit score after getting rid of any negative marks, we can't recommend anything better than authorized user tradelines. You can purchase tradelines to take advantage of years of positive credit history, improving accounts that are in good standing.
In as little as two weeks, you may see improvement in your credit score! Get in touch with us here at Boost Credit 101 to learn more about authorized user tradelines.