If you have a derogatory mark on your credit reports, such as a late payment or collections, your credit report can suffer some serious damage. One question that people often ask us here at Boost Credit 101 is:
Am I able to remove derogatory items from my credit report, and if so, how?
In this article, we're going to explore the ways in which you can remove derogatory marks and get your credit score back on the positive side.
What Is a Derogatory Mark?
When a mark is deemed "derogatory," it means that it is a negative mark. Any derogatory item that is found on your credit report is a mark that reflects negatively. Essentially, a mark like this is one that indicates you haven't paid your debts off on time.
Credit companies will divide derogatory marks into two separate categories, including major and minor derogatories. Both of these marks can affect your credit negatively; however, derogatory marks have a much greater impact on your credit score compared to their minor cousins.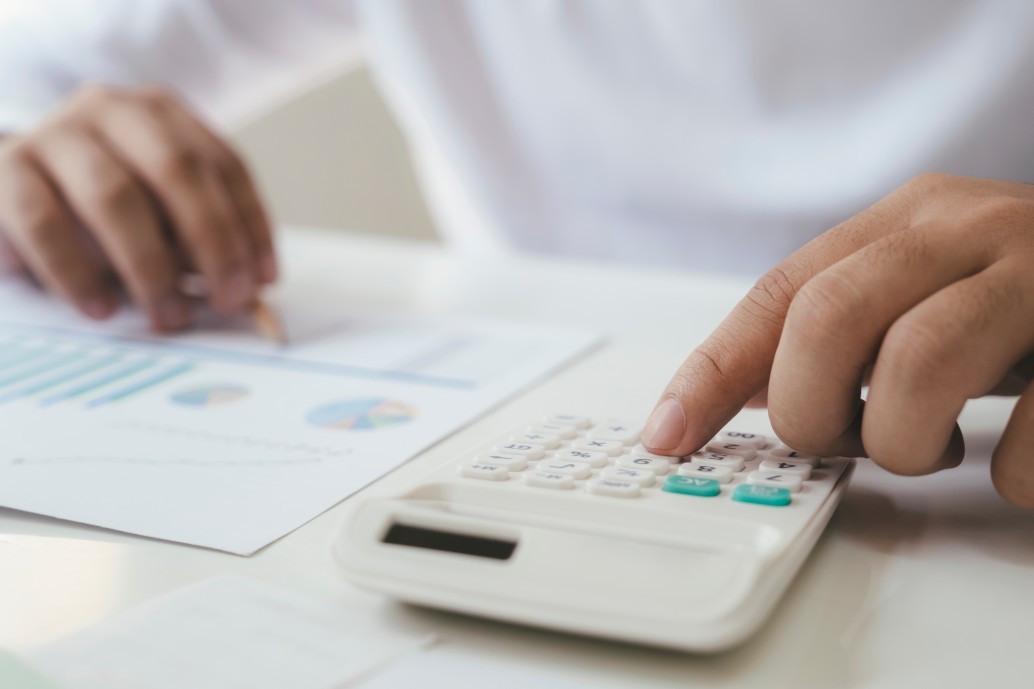 A few examples of minor derogatory marks include:
30-day late payments
60-day late payments
A few examples of major derogatory marks include:
90-day late payments
120-day late payments
Bankruptcies
Repossessions
Short sales
Settlements
Foreclosures
Collections
Charge-offs
Disputing Derogatory Marks On Your Credit Report 
The beauty is that you have the right to dispute any derogatory marks that show up on your credit report. We can thank the Fair Credit Reporting Act for this.
If your credit report shows that there is misinformation, you can ask the credit bureaus to check that information and correct it.
The best way to challenge any incorrect or inaccurate derogatory marks on your credit report is by filing a dispute with your credit bureau (data collectors, financial services company, lender, etc.)
You can also choose to file an indirect dispute if you choose, which you can file with your credit reporting agencies.
You can contact your CRA if you prefer to go the indirect dispute route. When contacting them, you will provide them with information regarding any negative or incorrect data on your credit report so they can investigate it.
This type of dispute is used for correcting or deleting inaccurate or derogatory information on your credit report.
Final Thoughts – Getting Your Credit Back Up To Speed
As you can see, fixing any derogatory marks on your credit report is as easy as filing a dispute with the credit company. Once you fix any derogatory marks on your credit report, you might consider finding some ways to increase your score.
If you want to potentially increase your credit score, we recommend authorized user tradelines. You can purchase tradelines to take advantage of years of positive credit history, improving accounts that are in good standing.
In as little as two weeks, you may see improvement in your credit score! Get in touch with us here at Boost Credit 101 to learn more.