The last thing you want to do after you make your tradeline purchase is not ever see them post on your credit report. You might want to check with your tradeline company first to see if they offer a guarantee for a replacement or your money back in case of non-posting.
However, when it comes down to it, it is much better to have a successful post the first time around when you purchase your tradelines.
The good thing is, there are a few things that you can do to ensure that your posting goes as smoothly as possible when you make your tradeline purchase. Continue reading to find out more.
Get Rid of Credit Freezes and Fraud Alerts
Credit freezes, fraud alerts, or any kinds of blocks that are present on your credit profile are there to ensure that new information isn't added. Unfortunately, these things can potentially block authorized user tradelines from reporting, which can be a huge hassle when trying to utilize tradelines.
In this case, if you have credit freezes or fraud alerts on your credit file, your tradelines will probably be prevented from posting.
Prior to purchasing tradelines, you will want to make sure that you get in contact with the credit bureaus and have them remove any credit freezes of fraud alerts from your credit file.
Purchase Your Tradelines With Time to Spare
Every tradeline has an individual reporting period that corresponds to the purchasing deadline. The purchasing deadline is the date in which you have to purchase your tradeline so that it reports within the given timeline.
Typically, this purchasing deadline is 11 days prior to the day that the reporting period starts. The reason for these 11 days is so the payment processing has enough time to go through and make you an authorized user on the tradeline you bought.
If you don't give yourself enough time before making your purchase, the deadline may pass for the present month. In this case, your tradeline might not post until the next month.
Purchase Multiple Tradelines as a Precaution
Sometimes, incorrect bank reporting or incorrect credit bureau reporting happens. Unfortunately, we here at Boost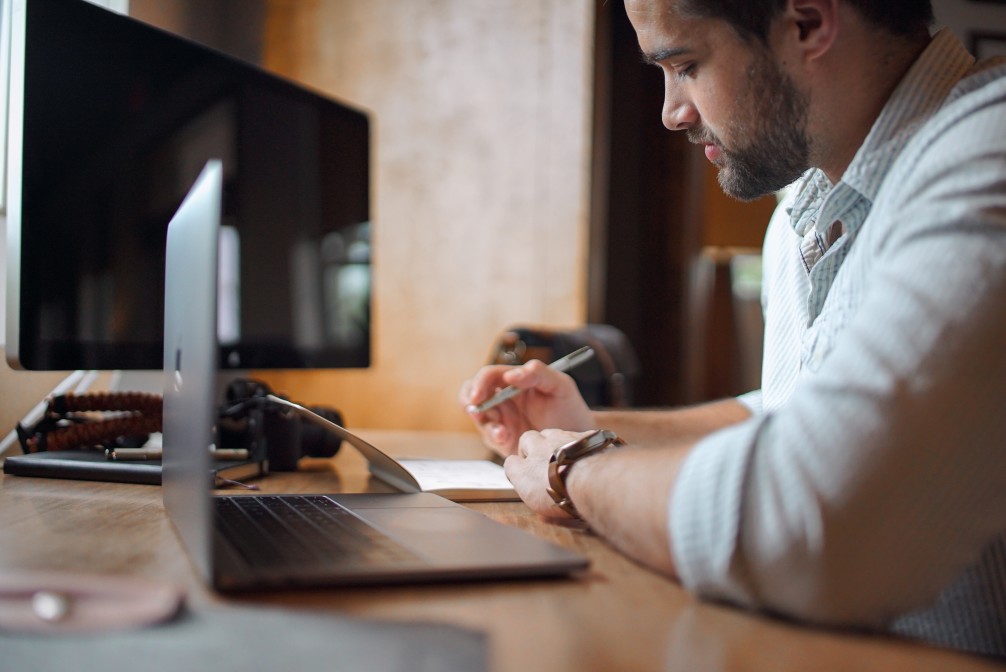 Credit 101 do not have control over those entities. If you really need your tradelines to post within a given time, you may consider purchasing multiple tradelines as a safety precaution.
Tradelines Can Help Take Your Score To The Next Level
Follow these tips above and you will increase your chances of your tradelines posting so that you can take the next financial steps in life that you've been waiting for.
If you are looking to potentially increase your credit score, we can't recommend anything better than authorized user tradelines. You can purchase tradelines to take advantage of years of positive credit history, improving accounts that are in good standing.
In as little as two weeks, you may see improvement! Get in touch with us here at Boost Credit 101 to learn more.