A few of these hacks that we're going to dive into today aren't simply for improving your credit score, but every aspect of your financial life. If you've been struggling to get the financing you need to purchase expensive items, such as a car or a home, all because your credit score is low, then we might be able to help!
Here at Boost Credit 101, we have all of the information that you need to potentially boost your credit score quickly! Here are the top three ways that you can kick start your positive credit journey today!
Get Your Balance To $0 On Each Due Date
One of the biggest pieces of your credit score is your credit utilization. You might think that you're hitting a 0% utilization ratio if you pay off your balance every month. However, that is not necessarily the case. The credit card company will report to the bureaus each month, though they will typically do so at an earlier time than when your card balance is due.
One hack that you can use is to pay your credit card balance off prior to your statement closing. Essentially, pay your credit card bills off early and you will have a much better standing with credit bureaus.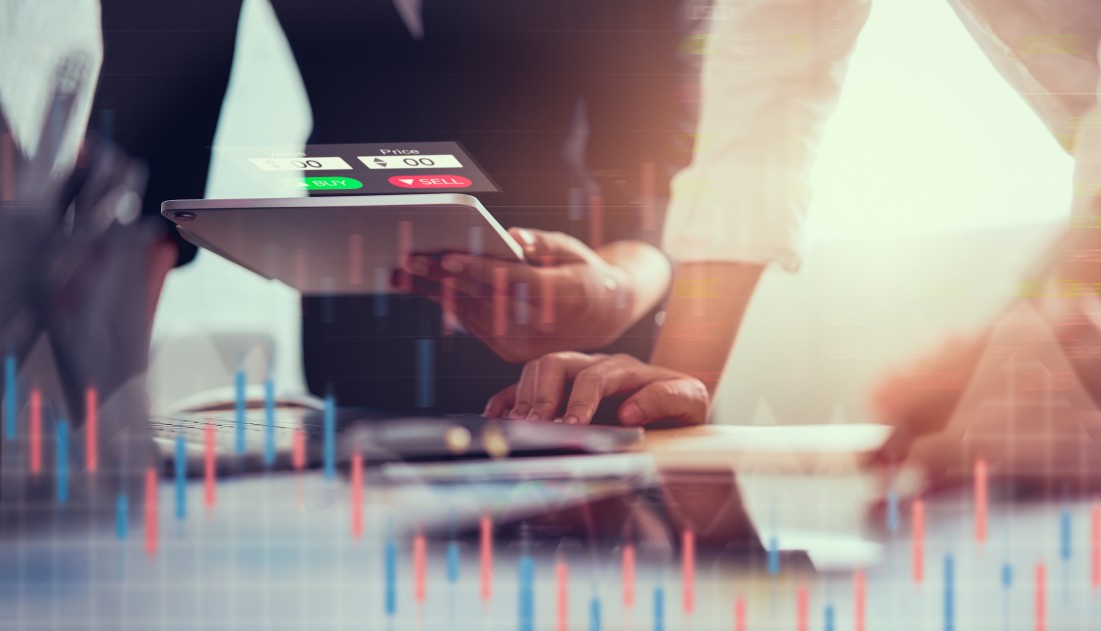 Dispute Inaccurate Information or Mistakes
If you can see that there are mistakes on your credit report, it is important that you get them fixed. You should never let your credit suffer just because there are a few mistakes on your report that aren't your fault. Sometimes, credit bureaus will flag an on-time payment by accident or forget to delete negative information that is seven years or older.
To remove this inaccurate information, you'll need to get in touch with your credit bureau. Make sure to check out some sample letters so that you can dispute the misinformation properly.
Your score should improve quite dramatically once you report any inaccurate information and the credit bureaus have updated your report.
Purchase Authorized User Tradelines
In some cases, you might need the assistance of someone who has been responsible with their credit over the years to get you back on track. With authorized user tradelines, you can do just that!
When we talk about authorized user tradelines, we're talking about credit account holders that sell their credit history to others. The buyer will become an authorized user on that credit account, giving them access to the positive parts of the credit account without access to credit cards.
Of course, you may still need to work on repairing your credit and disputing any misinformation, as an authorized user tradeline isn't the proverbial miracle worker. However, you may see your score improve in as little as a few weeks.
If you're interested in learning more about how authorized user tradelines can help you reach the credit score that you need to fulfill your personal and financial goals, then make sure to get in touch with us here at Boost Credit 101.