If you want to secure a credit card, yet your credit isn't that great, there are a few credit cards out there that might fit the bill. Remember, having a credit card is a wonderful way to build your credit score. You can find plenty of great credit card options that are essential for people with bad credit as well!
Come dive in as we explore our favorite three!
Capital One Platinum Secured Credit Card
Capital One is a major credit card issuer and offers a secured personal credit card to consumers that don't have a great credit history. The beauty of the Capital One Platinum Secured Card is that it does not have any hidden or annual fees. Unlike many other major cards, you don't have to have a minimum credit score to apply for it.
Plus, Capital One offers users an APR of 26.99%.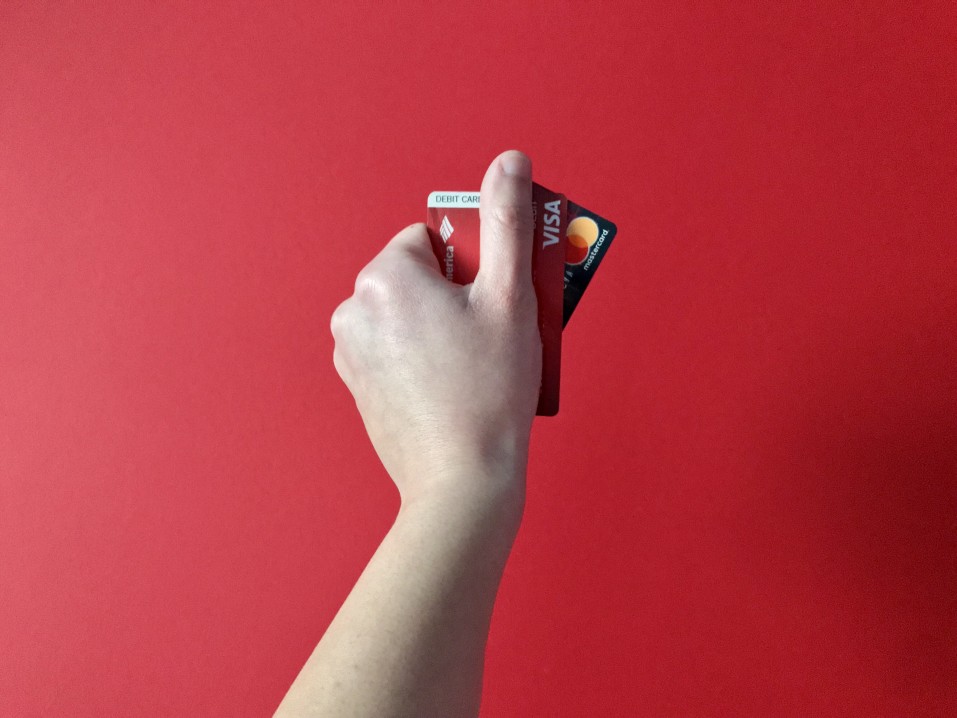 To secure the initial line of credit of $200, you will have to put down a security deposit of anywhere from $49 to $200, which is refundable. Once you've demonstrated your ability to use your card responsibly, you will be able to upgrade to an unsecured Platinum Card.
OpenSky Secured Visa Credit Card
The annual fee for the OpenSky Secured Visa Credit Card is $35, making the barrier to entry quite small. Plus, with a regular 17.39% APR, it's one of the most flexible credit cards on the market, offering users an easy way to rebuild their credit. The security deposit for the card can be as low as $200, though it's completely refundable.
OpenSky will report your credit history to the three major bureaus, improving your credit score over time. Plus, the company has a website page dedicated to credit education, helping you learn more about what it takes to build credit properly. 
Credit One Bank Platinum Visa
The Credit One Platinum Visa is a wonderful card for those looking to rebuild their credit. This unsecured card does not require any deposits and can help you rebuild your credit. Plus, you can earn 1% cash back on a few eligible products, including your phone bill, TV services, gas, and groceries.
With 0% fraud liability, you will never have to be responsible for charges you didn't authorize. Beyond that, the Credit One Bank mobile app is awesome, allowing users to manage their accounts on the go or schedule automatic payments. 
Final Thoughts – How to Build Your Credit Using a Credit Card
Don't let credit cards scare you just because you've been dealing with bad credit for part of your life
Here at Boost Credit 101, we specialize in helping people like you potentially raise their credit scores with high-quality tradelines. Make sure to reach out to us with any further questions. 
Your finances are a big part of your life and can make or break certain situations. When you're ready to take the next step in your tradeline journey, make sure to get in contact with us!