There is no question that your credit can have a major impact on your life. You should never resign to living with poor credit, waiting for bad marks to drop off your report years down the line. For example, you might consider taking advantage of a tradeline to give your score a much-needed boost.
If you've been wondering whether adding a tradeline to your account could breathe new life into your credit score, come with us as we explore the possibilities.
How Can Tradelines Impact Your Credit?
Think of a tradeline as a line of credit found on your consumer credit report. Your credit report is a summary of the status and balance of each individual tradeline. When all of this information is pooled together, you get your credit score.
More than half of your credit score is made up of accounts you owe on and your payment history. Most of the remainder is made up of your credit history and the types of credit found on your report. Nothing can drag your credit score number down in the dirt quite like overutilization on outstanding obligations.
Many people take advantage of tradelines to balance any weak portions of their credit reports out.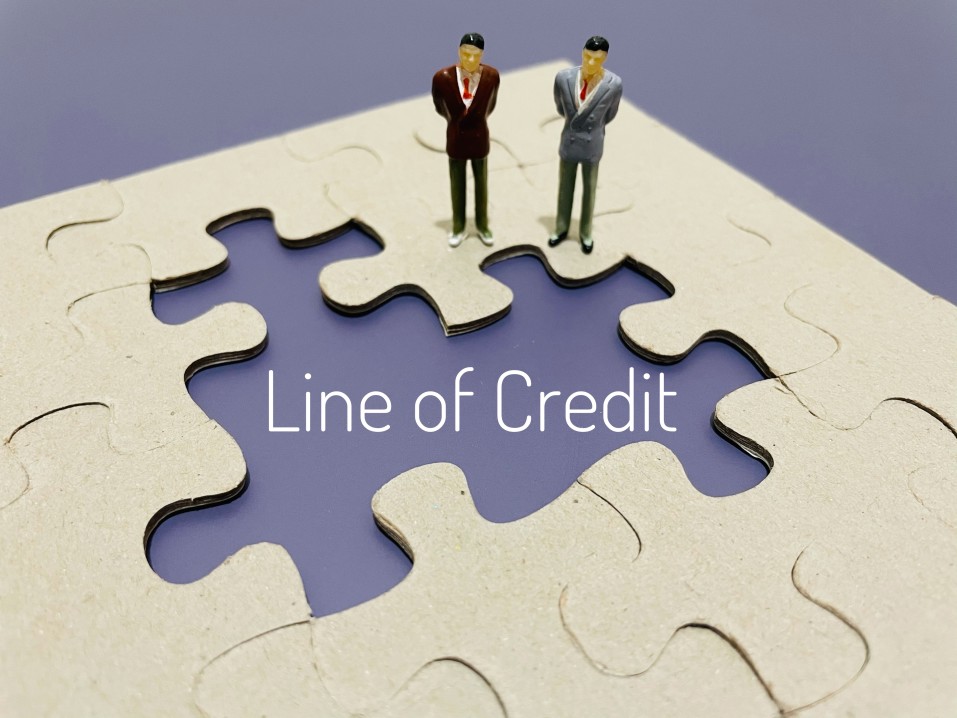 Using Another Person's Tradeline on Your Report
When you become what is known as an "authorized user," you essentially reap all of the benefits of using a tradeline in your own report. Rather than getting information from a tradeline from the time you are added on as an authorized user, you get to take advantage of the tradeline's entire history.
As we said before, credit history has a major impact on your credit score. Having additional history can help bring your credit score up, especially when you get it all at once and don't have to take years to build it.
Whose Tradelines Can You Use?
More often than not, people who become authorized users become authorized users on their family's accounts. Parents with good credit will often use this strategy to help their kids establish good credit quickly.
We like to think of this transaction as someone renting good credit for a short period of time to positively impact their own scores. An account holder can remove an authorized user at any time they please, meaning users don't have vested interests in tradelines.
What Can Tradelines Do For Me?
Tradelines are an incredibly popular choice for people who are looking to boost their scores fast. You don't need to have family members or close friends with great credit to get started either, as there are companies like Boost Credit 101 out there, which sell authorized user tradelines to people with credit of all kinds.
Make sure to get in touch with us here at Boost Credit 101 to learn more about our authorized user tradelines and how they work. We look forward to helping you take your next financial steps in life and achieving the credit score that you've been dreaming of.