Credit repair is a process where a third-party organization comes in and removes negative information from your credit in exchange for payment. It's important to understand that credit repair companies are for-profit companies. They market their services in a way that says they'll help people improve their credit scores.
At the federal level, credit repair is totally legal. The only state it is not legal in today is Georgia.
There are many credit repair companies that say their services are made to help consumers get rid of unverifiable or inaccurate information from their credit reports. However, there are many credit repair companies that end up getting rid of negative information that is accurate before it is naturally removed from the credit report.
Let's look a bit closer at what credit repair companies do.
What Do Credit Repair Companies Do?
Credit repair companies will communicate with credit bureaus for you, as well as financial services and debt collectors that you work with, including credit card issuers and banks.
The idea here is that these organizations will either modify or delete the information in a way that makes the credit reports more favorable for the consumer. These types of communications can happen in numerous ways, including mail, phone, or internet, though mail is preferred.
Many credit repair companies use "jamming" techniques, in which they send large volumes of letters at once, hoping the bureau, lender, or debt collector won't process one of the letters within a 30-day period. If they don't, the account will have to be deleted, according to the Fair Credit Reporting Act.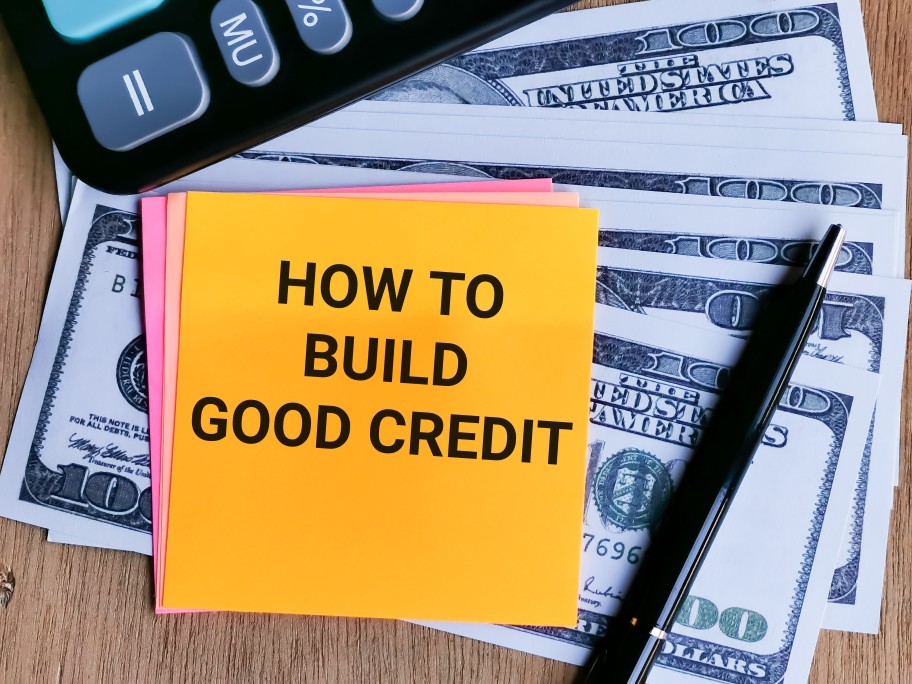 How Much Should I Pay For Credit Repair?
Typically, credit repair companies charge either a subscription service or a pay-per-delete service.
A subscription service typically costs anywhere from $50 to $100 per month.
Pay-per-delete services, in our eyes, are better, as the company only charges when they are successful. If tangible services are what you're looking for, then the pay-per-delete route is the way to go. Plus credit repair companies will stay on your side and work hard for you, as they only get paid once they have done something right.
Does Credit Repair Work?
Of course, the main question is,
Does credit repair actually work?
While there aren't any notable statistics surrounding credit repair companies and their viability, many credit repair companies have claimed to have deleted millions of negative points on credit reports.
In our opinion, it's best to approach finding and getting rid of negative information on your own if you have the time, as it's free and easy to do.
If you've been wanting to boost your credit score, we recommend getting in touch with us here at Boost Credit 101. Our team can give you the proper insights to help you optimize your credit report and get you the right tradelines for your particular situation.
Take a look at some of the other blogs on our site, as we cover a wide range of topics regarding tradelines, credit, and finances. We look forward to helping you take the next step towards your financial goal.