While monitoring your credit score won't improve your credit score, it can provide you with the support that you need to get your credit score to the next level. Prior to getting started, it is very important that you understand the difference between your credit score and your credit history.
Your credit score is an algorithm that gives you a three-digit number based on a mix of credit information while credit history is aggregate data regarding your borrowing.
Monitoring Your Credit Score Can Motivate You
No matter what your credit score looks like right now, you might consider signing up for some sort of credit monitoring service. In doing so, you can motivate yourself to get a higher score. Companies often provide users with statistics as to how they rank against other people in their demographic. In a way, it almost becomes a competition to have the best or above-average credit score.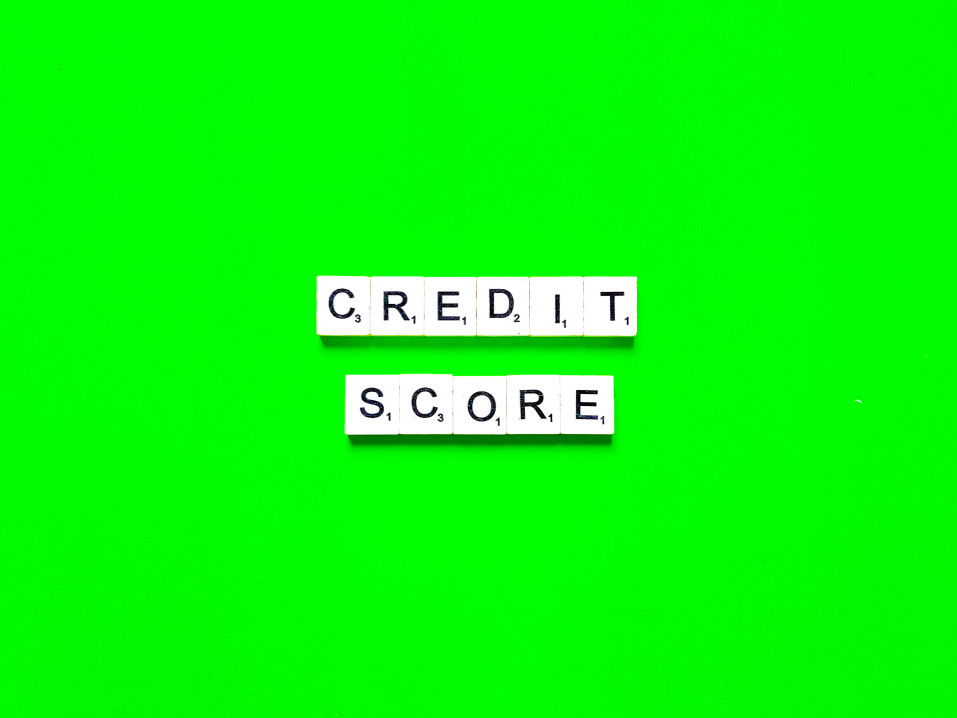 You'll Gain a Better Understanding Of Your Finances
Not as many Americans have financial literacy as they should. If your parents didn't make a lot of money or have high credit scores when you were growing up, you probably didn't have anyone to learn from. If you missed out on having this information when you were growing up, you might feel a bit behind.
Monitoring your credit score is a great way to improve your understanding of how finances work.
You'll Have Practical Information At Your Disposal
Your score will constantly fluctuate as you continue opening and closing accounts. To understand what actions have direct impacts on your score, you should be monitoring your score at all times. In doing so, you will become better at managing your money and improving your spending habits.
Beyond that, you'll gather any necessary information that you need for long-term planning. In the future, you might want to get a car loan or a mortgage. Having this practical information at your disposal can get you going on the right track.
Considering Authorized User Tradelines to Boost Your Credit Score
If you realize that you're dealing with poor or sub-par credit, authorized user tradelines can help bring your credit score back up.
With an authorized user tradeline, you can reap the benefits of that credit card's positive history. Even people with good credit scores often use authorized user tradelines in order to access higher-paying loans or better rates.
Here at Boost Credit 101, our goal is to make sure that our customers have a solid understanding of their credit scores and their tradelines.
Working towards good credit often seems like an uphill battle, and we get it. That is why we believe it is so important to have the right company by your side, as the right company can provide you with all of the necessary knowledge and tools to get you through the tradeline buying process.
Are you ready to take your first steps toward better credit?
Make sure to get in contact with us!