Credit card benefits depend on a lot of factors, though most importantly, they depend on the credit card that you choose to use. To find the one with the best benefits for you, you'll have to do a bit of research.
Today, we're going to dive in and check out some of the ways in which everyday people benefit from credit cards.
Most Common Credit Card Benefits
Here are a few of the most common ways credit card users get benefits:
Travel rewards, including miles and points
Shopping discounts or credits
Promotional cash payments when users reach required spending amounts
Cashback from everyday purchases
Phone insurance
Travel insurance
VIP access to other events and businesses that are partnered with the particular credit card company
To choose the right credit card, you must decide which benefits matter to you the most. You might be someone who likes to have extra cash lying around. In that case, you'd be better off going with a card that gives cash back on certain purchases. You can then use that cashback to pay for your credit card bills, for example.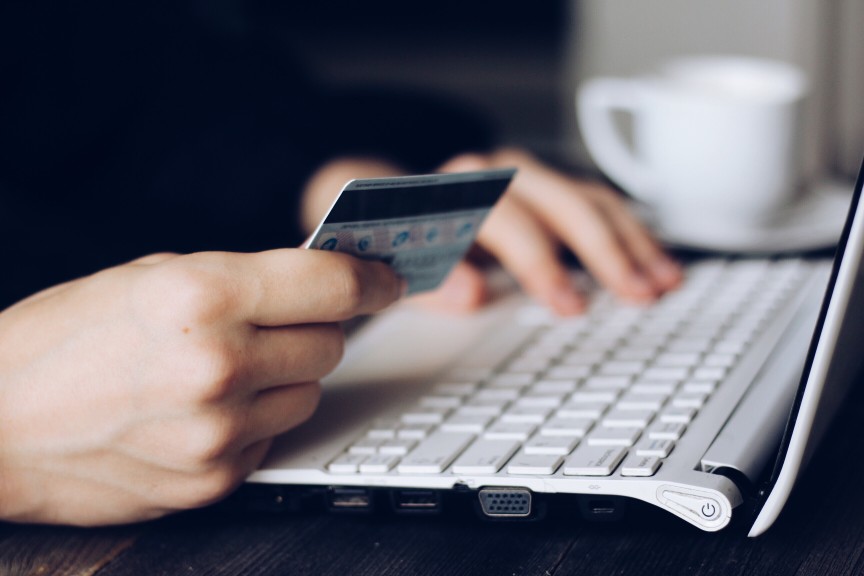 If you're someone that likes the idea of traveling more often, you might consider going with a card that provides points or travel miles. Your next flight might not cost you anything at all if you rack up enough points!
It is important to note that you can also apply for multiple cards to take advantage of all of the different benefits. However, it is also important to make sure that you don't fill your cup too full. If you can't keep up with your credit card payments, you may land yourself in a world of debt that you can't escape from.
You should make it a point to use your credit cards in a strategic fashion to invest in particular benefits that align with your personal and financial goals.
Understanding Credit Utilization
Your credit utilization is a whopping 30% of your credit score through the FICO model. When it comes to credit utilization, the less credit you use, the better off your score is. 1% or 2% is the typical usage rate for people with really high credit scores. However, this isn't possible for some people.
Your goal should simply be to make sure that you never max your credit cards out. As a goal, we recommend keeping your credit usage within the range of 10% to 29%. A single card that goes above 30% could do a ton of damage to your otherwise good credit score, which is one reason that many people opt for multiple credit cards when trying to manage their money more strategically.
Of course, good credit doesn't only have to do with credit cards. You need a strong credit history, which you can either develop over many years or obtain with the use of tradelines.
Get in touch with us here at Boost Credit 101 to learn more about what tradelines can do for you!